In this series, we talk to our Registered Management Consultants (RMCs) to find out how they have been able to make a difference to their clients' businesses and capability upgrading.
We talk to Mr Lee Chengyi, Sam who is an entrepreneur and founder of a financial advisory firm, and how was his journey towards becoming an RMC
1. Hi Sam! Can you please introduce yourself?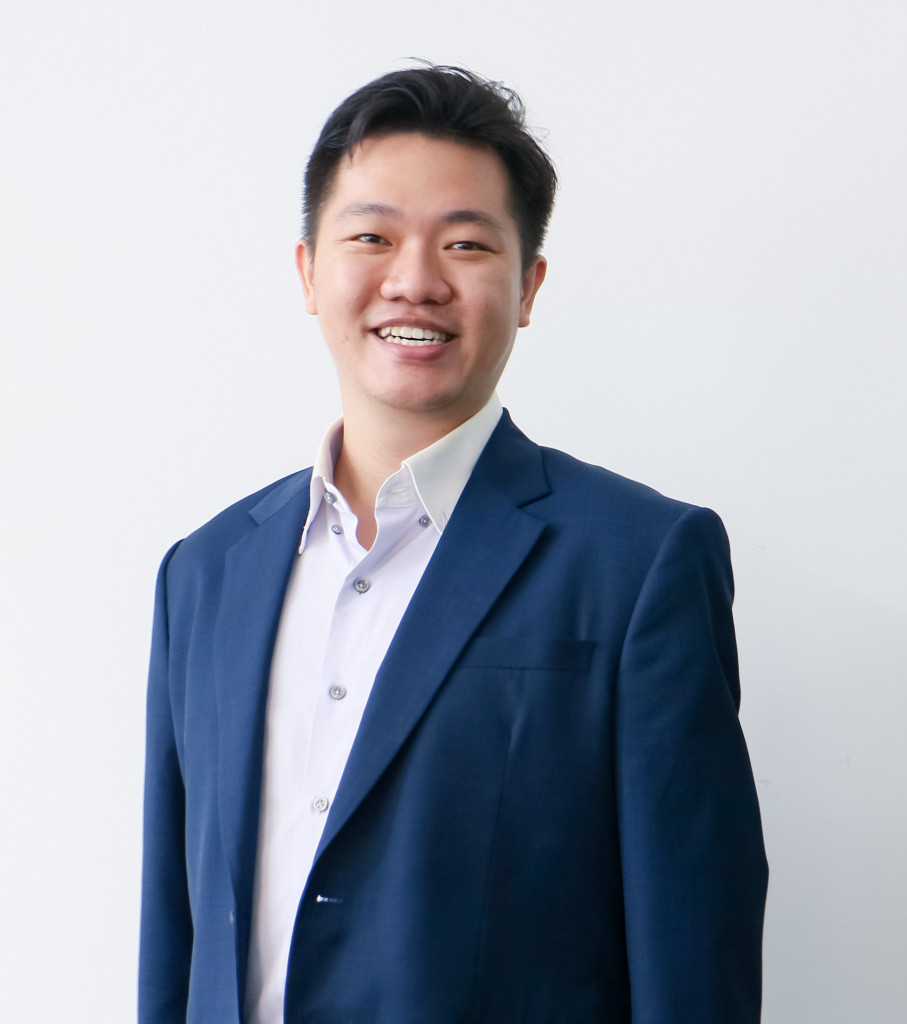 I'm Lee Chengyi, Sam. I co-founded Paloe, a Chief Financial Officer (CFO) advisory firm currently headquartered in Singapore. We help business owners make strategic decisions and optimise their finance function to ensure they have long-term growth and profit.
Besides overseeing the operations and business strategies of the company, I also lead the start-up advisory team where we work with multiple clients to help them optimise and transform their financial functions.
2. Why did you decide to become an RMC?
I chose to become an RMC through IMCS because of the vast network of consultants that we can tap-in for the abundant information and expertise. That really provides the credentials and endorsement that we need when we provide advisory and consulting work. On top of that, I chose to be an RMC because it allows me to provide my expertise for projects that qualifies for the Enterprise Development Grant (EDG).
3. How was the journey towards being an RMC like?
The journey wasn't as difficult as I initially thought out to be. Instead, it was very smooth and straightforward. Personally, I feel that getting certified isn't too difficult because of my past professional experience being a consultant.
What was most interesting about the course was that it was more than just theoretical learning but also practical sharing from seasoned consultants. It was through their experience that I was exposed to the various challenges being an RMC and I definitely learned a lot.
4. How has being an RMC helped you?
Besides being endorsed by IMCS, being an RMC gave me more credibility as a consultant, and also allow my clients with the opportunity to apply for the EDG.
As I mentioned earlier about the vast network offered, I also got many opportunities to take part in courses to keep up-to-date with the latest information.
5. Would you recommend IMCS to others for RMC certification?
Definitely. For one, IMCS remains one of the only not-for-profit organisations that provide RMC certification.
This gives me the assurance and confidence that at the end of the day, they do everything in the interest of the members.
Should you be interested to find out more about any of our RMC consultants, feel free to contact us at secretariat@imcs.sg
Being an RMC is more than just a certification. It is also a mark of quality and professionalism which promotes high standards of professional and ethical conduct. It demonstrates your experience, competence, professionalism and enhance your professional image with your clients.
Choose to be an RMC today and join us here