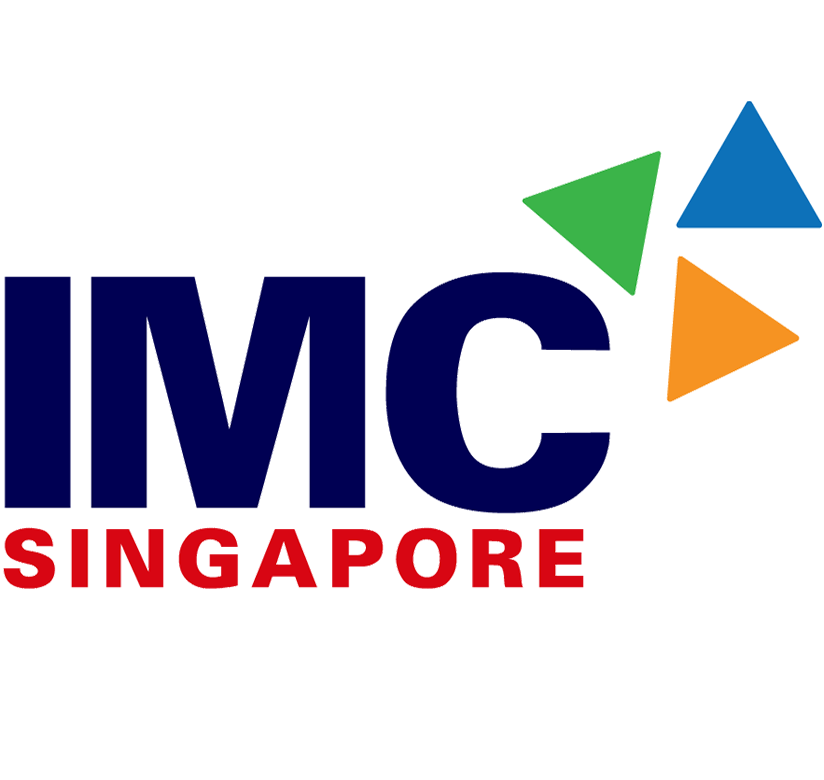 We invite you to join our community of fellow management consultants in Singapore who connect, share, support each other and enable change.
Membership to the IMCS gives you elevated professional status and access to a range of exclusive benefits that help you grow and win business.
Whether you are just embarking on a consulting career or an experienced practitioner, we support you in your work and your career development.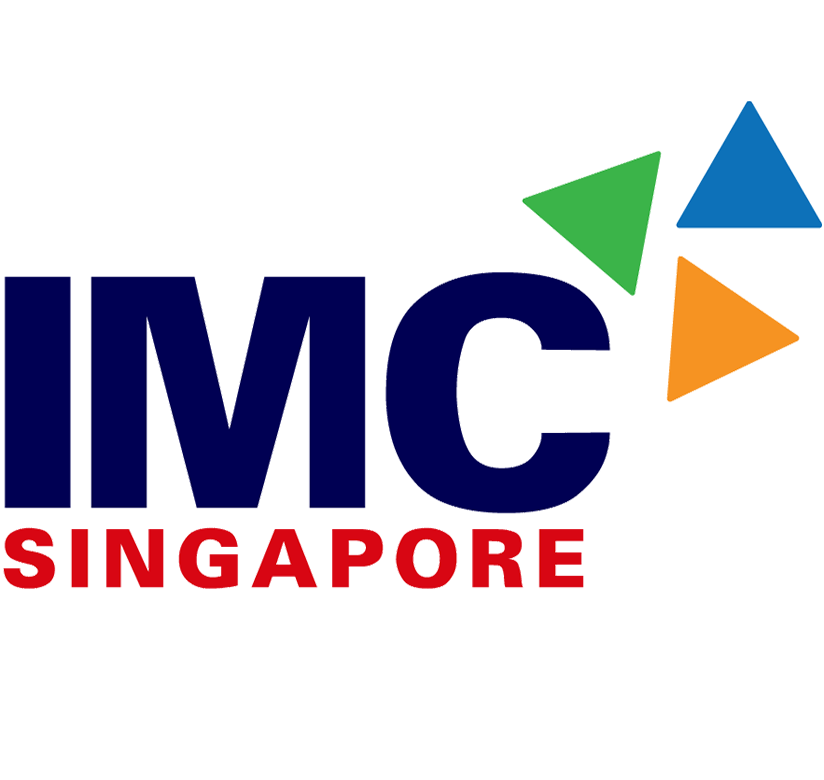 Member Benefits
1. Recognition
Reinforce your credentials to your clients – locally and globally – through our certifications
2. Visibility
Profile your expertise on our website to help your business grow
3. Networking Opportunities
Connect with peers and experts for learning and sharing through communities of practices

4. Professional Development
Grow professionally through continuing education and access to knowledge resources
5. Preferential rate
Enjoy preferential rates for courses, seminars and workshops.
6. Business Growth

Opportunity to participate in collaborative projects with members and IMCS

Membership Class
Criteria
Fee
Associate Member

●

3 year in management function plus successful plus successful completion of a Management Consulting Course or any course recognised by IMCS

●

1 year in management consulting plus successful completion of a Graduate Certificate in Management Consultancy (GCMC) or any course approved by IMCS

Entrance Fee S$100.00
Annual Fee S$180.00
Ordinary Member – Member of the Institute of Management Consultants (MIMC)

●

5 years in management function or 3 years in management consulting plus successful completion of a Management Consulting Course or any course recognised by IMCS
OR

●

3 years in management function or 1 year in management consulting plus successful completion of a Graduate Certificate in Management Consultancy (GCMC) or any course approved by IMCS

Entrance Fee S$100.00
Annual Fee S$270.00
Fellow Member

●

By invitation only

●

An MIMC for more than 10 years or an individual of good standing in the community whose expertise can contribute substantially to the achievement of the Institute 's objectives.

Annual Fee S$270.00
Certified Member – Certified Management Consultant (CMC)

●

1,200 hours of management consulting per year for 3 consecutive years plus

●

Submission of 3 clients' assignments with client's verification of work done.

Application Fee S$300.00
Annual Fee S$270.00
Fellow Certified Management Consultant (FCMC)

●

By invitation only

●

A CMC for at least ten years

●

Be a practicing consultant for not less than 10 years

●

Deemed by the Council to have served the profession of Management Consultancy with distinction

Annual Fee S$270.00
Note: Indicate in the application form the class of membership applied for, namely
Associate Member (AIMC), Ordinary Member (MIMC) or Certified Member – Certified Management Consultant (CMC)
IMC is located at 60 Paya Lebar Road, #07-15 Paya Lebar Square, Singapore 409051
Alternatively, you can send the above documents by email to secretariat@imcsingapore.com
Signed IMC membership application form.
Copies of educational and professional qualification certificates.
For Certified Member-CMC applications, include additional documents as required (link to CMC application process)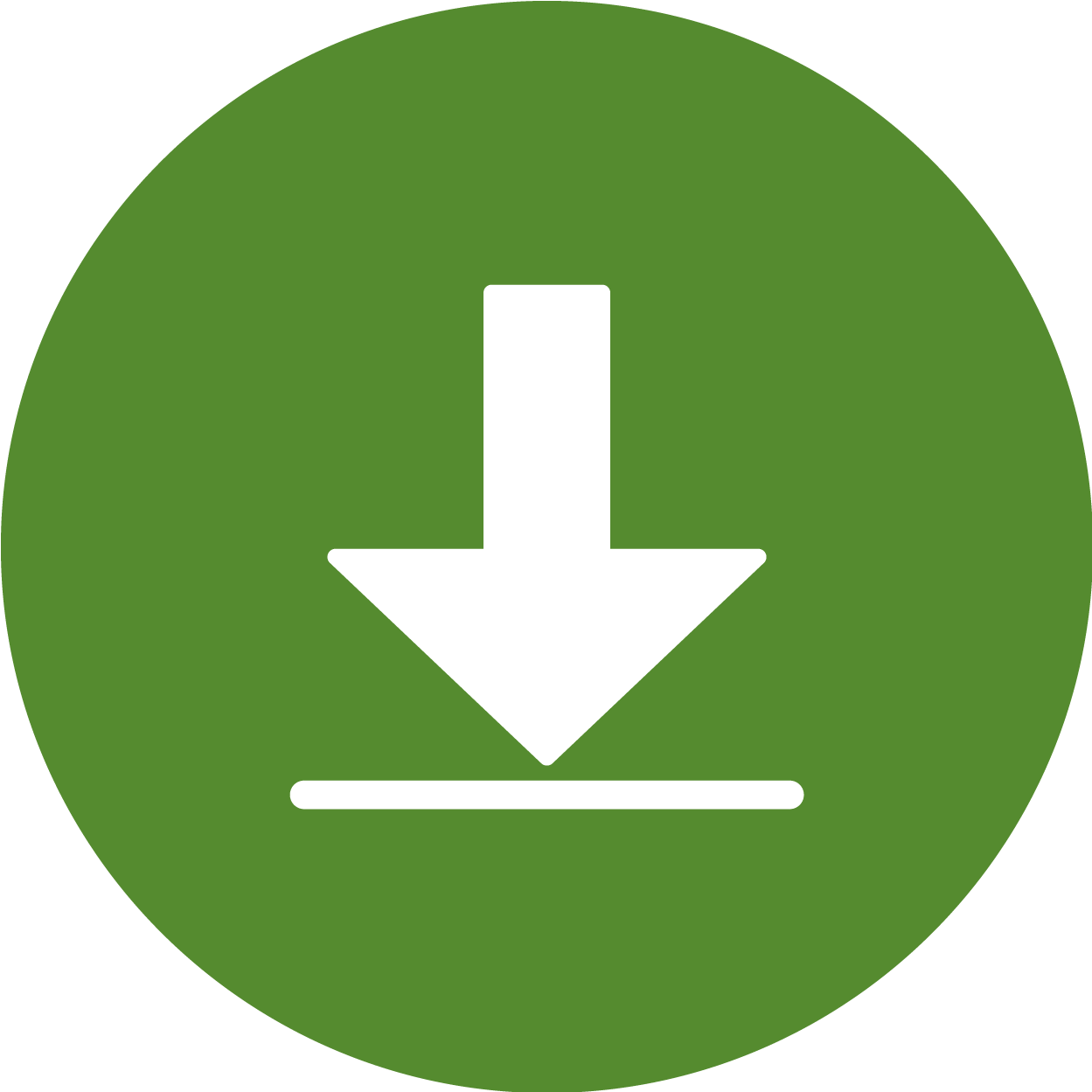 Download IMC membership application form
For queries, please contact the IMC Secretariat at secretariat@imcsingapore.com