We are a non-profit professional body representing management consultants in Singapore. Our prime objectives are to promote the skills and knowledge of management consultancy, and the adoption of the highest standards of conduct by members of the management consulting profession.
To be an internationally recognised authority for the development and certification of all professional management consultants in Singapore.
To be world-class resource partner and centre of excellence and innovation for management consulting knowledge and practices in Singapore.
We adhere to and uphold the highest levels of ethical and professional conduct.
We make value-added contributions to the business community and national development efforts.
We adhere to our social responsibility to our members, the community and the nation.
Organisation Structure
The Council
The management of business and affairs of the Institute is vested in a Council that is elected bi-annually by members of the Institute.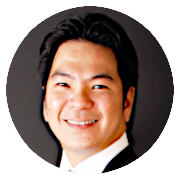 Council Member
Edmund Seng Pei Ping
Council Member
Terence Sim Kuan JIn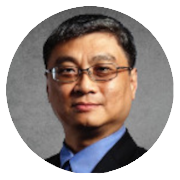 Council Member
William Toh Kai Tho